ABOUT MONTANA YELLOWSTONE TOURS
The Perfect Yellowstone Tour Guiding Service for Your Vacation
Montana Yellowstone Tours is all about providing you with a vacation experience you'll have trouble forgetting. Our guided tours of Yellowstone National Park and the surrounding areas enhance your vacation with the American West's rich history.
The absolute best way to experience Yellowstone is with a guided tour—especially if you're only at the park for a day. It's easy to skip some of the best parts of Yellowstone without a tour guide to show you the way.
OUR DIFFERENCE
What Sets Montana Yellowstone Tours Apart
Montana Yellowstone Tours offers guided tours of Yellowstone's most scenic vistas and wildlife. Come learn more about why it's so important to protect Yellowstone and to preserve our wild spaces for generations to come. After your tour, ask your guide about possible dinner options.

We try to be accommodating so if you have a special request, just ask and we'll do our best.
Our Responsibility to The Park
Montana Yellowstone Tours Practices Environmental Stewardship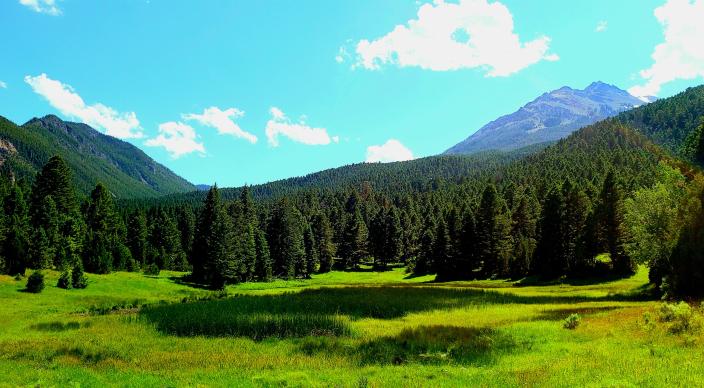 Yellowstone National Park is a bastion of natural wonders, and it's one of our favorite places in the entire world. We work hard to be good stewards of the environment around us. That means we practice leaving no trace, venture off-trail very carefully, and always respect the boundaries the animals in the park set—no exceptions.

We're here to appreciate nature. It's our responsibility to protect our national parks to continue visiting them in the future.